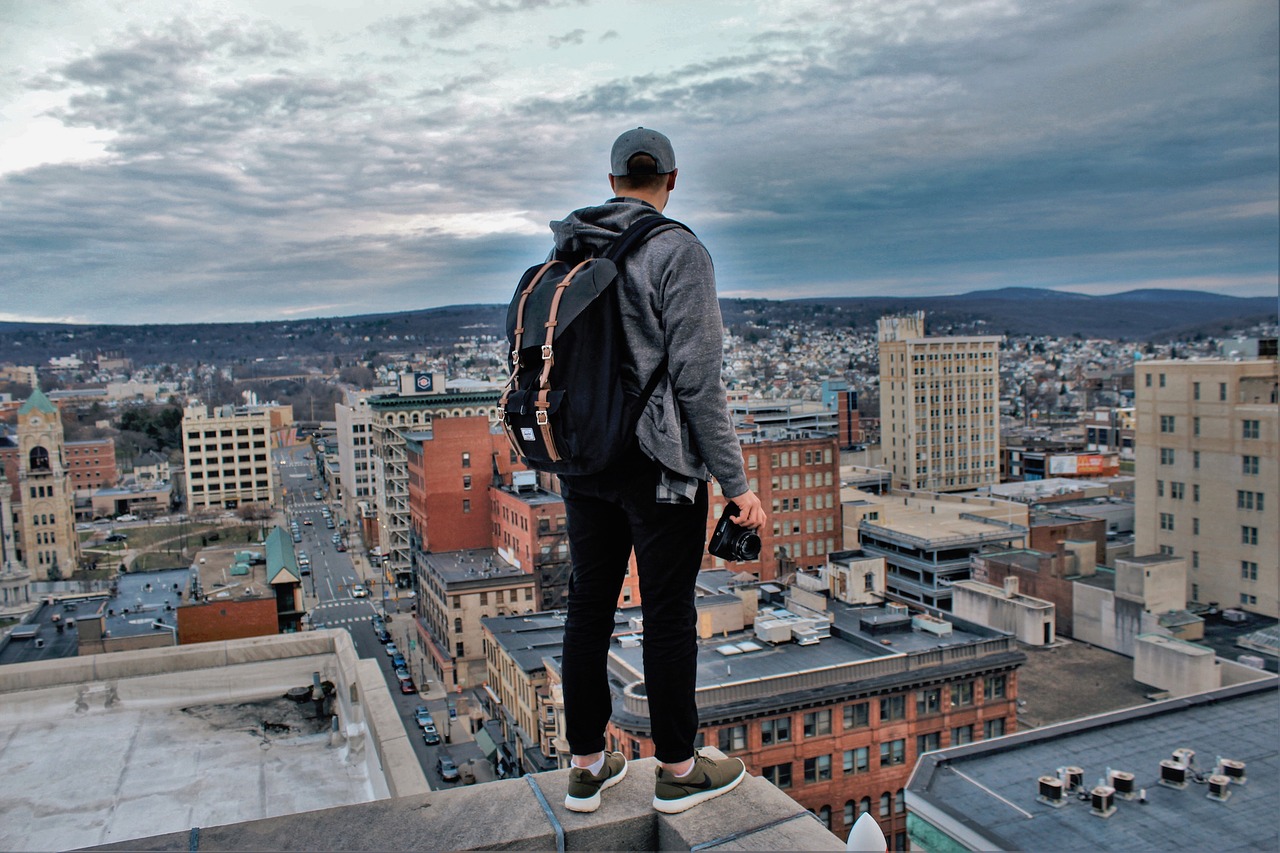 Students who would like to produce ethnographic videos for ANTH101.com can be awarded up to $5,000 to travel anywhere in the world.  The award is to support students as they explore the world and has been established in honor of Dr. Harald Prins and Bunny McBride.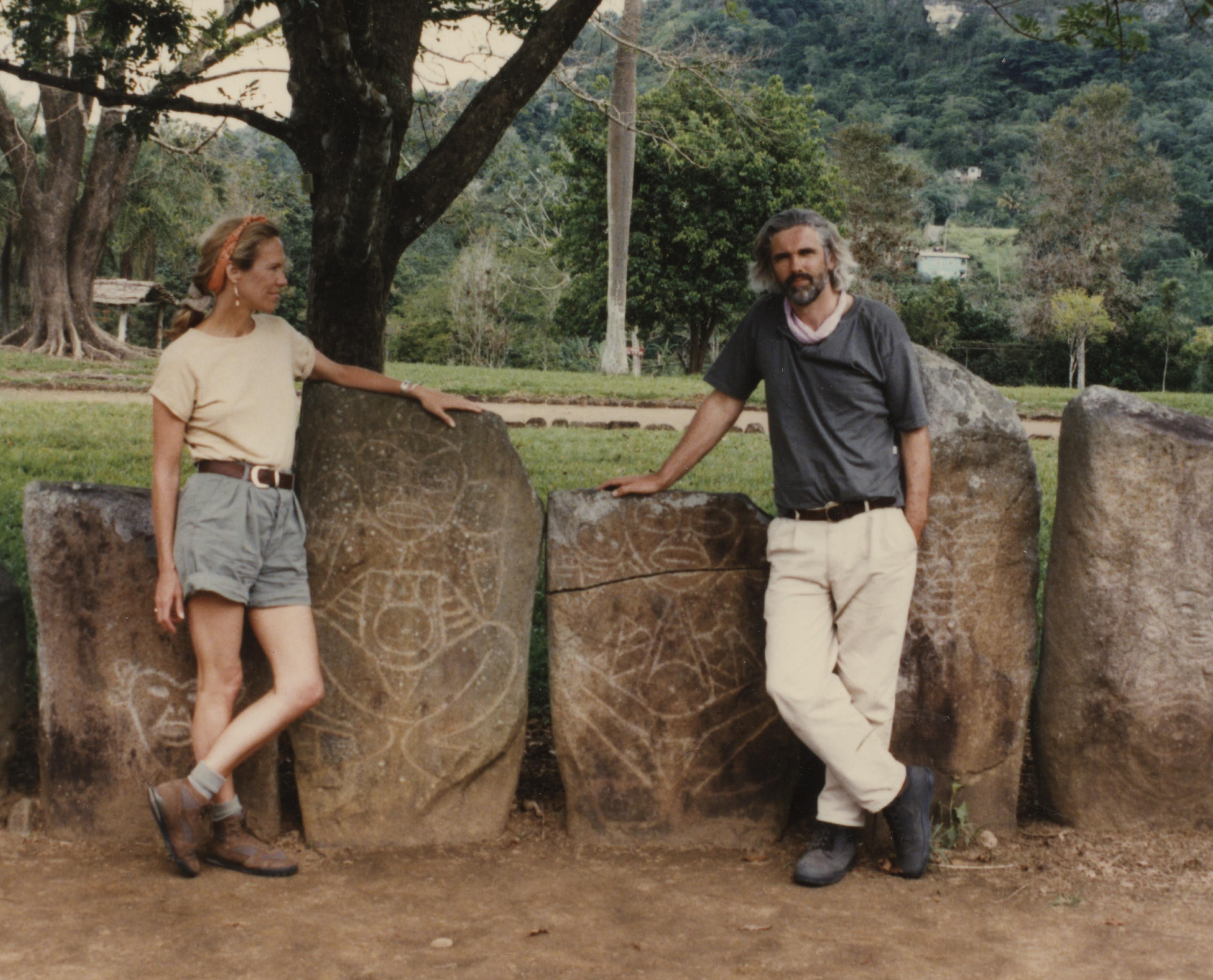 Wesch and Klataske were both originally inspired by Dr. Prins and Bunny McBride to leave the comforts of home and travel the world, and both were profoundly changed by these experiences.  Wesch remembers being inspired by Prins and McBride to travel to the most remote regions of Bolivia. When he arrived in the capital city of La Paz he sent a quick e-mail to Prins to announce his arrival.  Prins wrote back a terse reply, "Don't e-mail me.  You are not really there if you remain tethered to your digital connections.  Untether yourself."  The next day Wesch went off the beaten track into remote regions where there was no internet access and discovered his passion for people and stories in forgotten places.
Such inspired adventures are common among the students of Prins and McBride.  Hence, Wesch and Klataske said the award was named "for those who inspire striking out on one's one, being a maverick and a non-conformist, finding the light and life of places forgotten," and in reference to Bunny McBride's recent book By the Light of the Moon, "sharing the moon with new-found friends."
Requirements for Award Winners:
Go abroad or on a significant adventure.
Produce 1-3 short videos on topics relevant to ANTH 101 (one of the 10 lessons or 10 challenges).
Use social media to allow students to track your travels and adventures.
Application Details:
Anyone may apply, but preference will be given to students who have demonstrated a deep understanding of the anthropological ideas they are trying to express in their video work, those that have especially intriguing travel plans or project ideas, those who have excellent photography or videography skills, and/or those who can demonstrate that they are likely to be outstanding mentors and inspiring guides for future students.
Submit a 1,000 word proposal to mwesch@ksu.edu.  The proposal should include:
Where you want to go.
Your personal reasons for wanting to go there.
Your professional growth reasons for wanting to go there.
1 to 3 Video Proposals.  Indicate what videos you hope to make during your adventure. Tell us more than just the topic.  Give us a vision for what the final video might look like, scene by scene.
Provide evidence that you can create the videos you are proposing.  Submit a sample video of 60 seconds or less that showcases your video skills.
What travel or research experience do you have that might help you create the videos you are proposing?
A full budget that covers all of your expenses for the journey.  Note that lesser amounts are more likely to be funded but strong applications will be considered for up to $5,000.
We will not fund equipment, however we will provide you with a full filmmaker kit (to be returned to the program) that will include a DSLR or mirrorless camera, lenses, audio recorder, microphone, accessories, and stabilization devices.
Applications are due by April 1st.