ANTH 101 is many things, including:
a free alternative to expensive Introduction to Cultural Anthropology textbooks
a full textbook, original videos, podcasts, and curated digital materials
a unique anthropology class featuring 10 challenges for transformative learning
a "connected course" of many faculty around the world sharing materials
an open course freely available to anyone online
Get started!           Instructor Resources           Read the Book
---
4.8/5.0 Student Ratings
Over the past 2 years, students have collectively rated the course 4.8/5.0 on teaching evaluations and we continue to improve the course based on their feedback.
---
Dr. Mark Moritz of Ohio State University adopted the platform for his Introduction to Cultural Anthropology courses.  Here is what his students had to say:
---
Free Online Textbook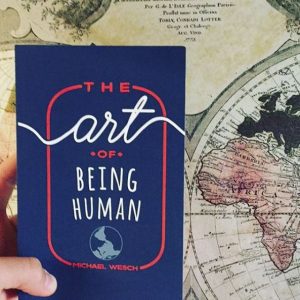 "Coming into this I was not all that thrilled.  Leaving this class, I almost cried because I would miss it so much.  Never in my life have I taken a class that helps you grow as much as I did in this class."
"I ended up carrying this book around with me long after the course was over, just to share it with others."
"It changed my way of thinking about life, situations, and others around the world."
---
#Connected Courses
Students and faculty from all over the world connect through Instagram using the #anth101 hashtag.  They can view each other's content and team up for challenges along the way.  Faculty can also join a special Google Group to share teaching tips, discussion starters, activities, and quiz questions.   A massive library of tips, activities, and questions are already available.
---
Original Videos & Podcasts 
Building the Troost Wall: Structural Racism in Kansas City

Met up with Nathaniel Bozarth for a walk from the Plaza to Prospect, exploring the history of structural racism in Kansas City. Blown away by Nathaniel's knowledge and insights and hope to learn more from him soon.For more information, check out Kevin Fox Gotham's Race, Real Estate and Uneven Development: The Kansas City Experience. https://www.amazon.com/Race-Estate-Uneven-Development-Second-ebook/dp/B00I53X7FE/By Michael Wesch -Kansas State University http://youtube.com/mwesch and Nathaniel Bozarthhttp://www.brainroot.tv/2017/03/wide-ruled-ep-001-the-education-problem/Lesson 6 from ANTH101.com – a free, open, online course in Cultural Anthropology

Posted by Anth101 on Thursday, June 29, 2017
---
Globe-Trotting TAs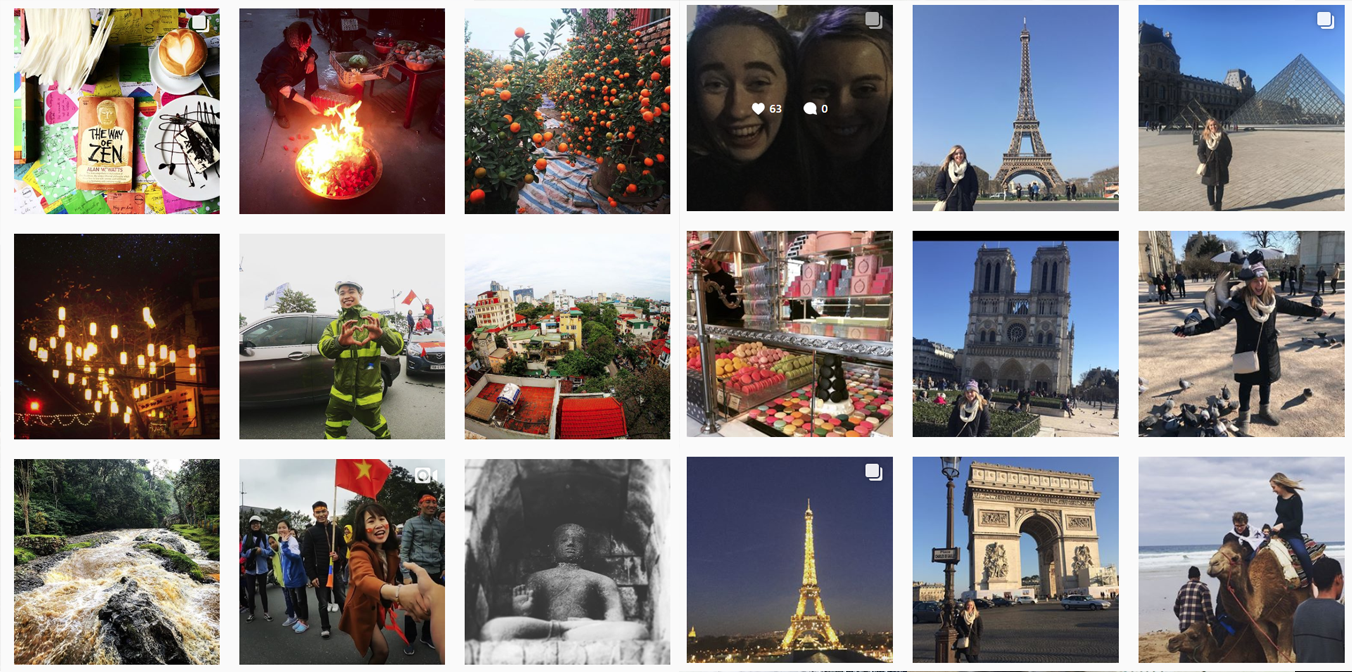 ANTH 101 sponsors multiple scholarships and Teaching Assistantships to fund student travel all over the world.  Our TAs have lead class discussions from Samoa, Indonesia, Vietnam, Namibia, Kenya, Tanzania, Nigeria, Ethiopia, Spain, Italy, Northern Ireland, Guatemala, and Nicaragua.