The Art of Being Human is now available as an Interactive Digital Textbook for $25 per student. This interactive text is more than just a textbook.  For teachers it offers everything you need to build a full course, including over 300 quiz questions, discussion prompts, and additional materials such as videos that bring the course to life.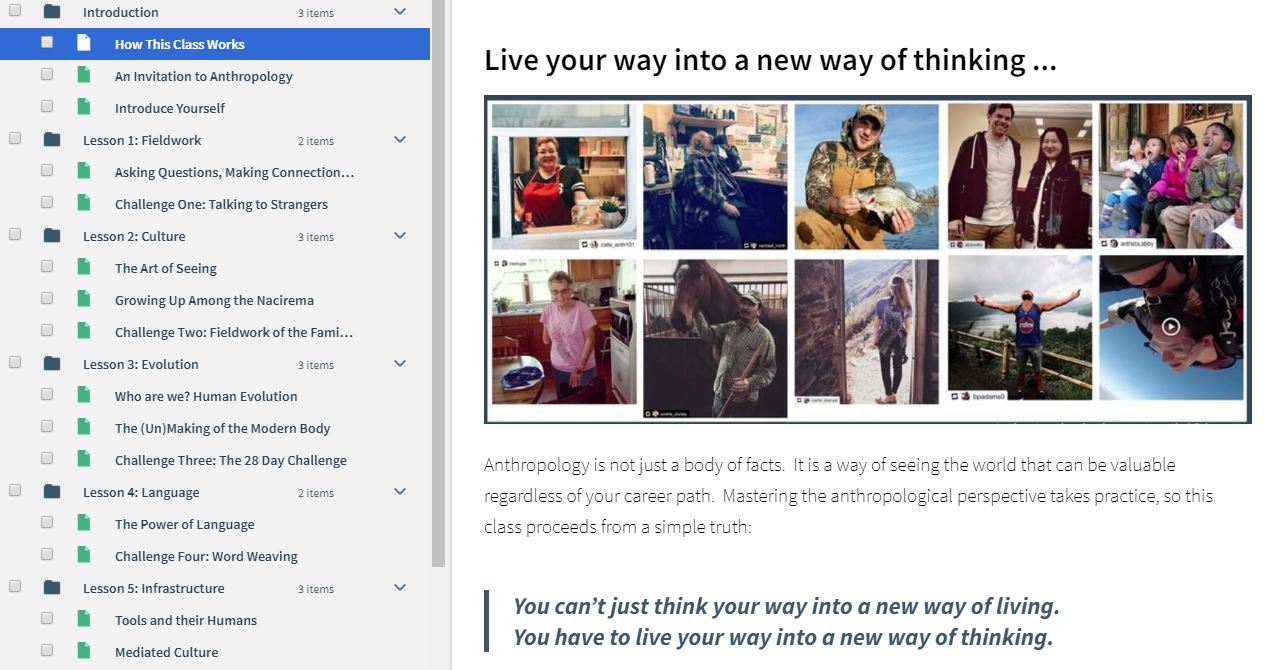 The TopHat Platform allows students to highlight materials and take notes that link directly back to the text, allowing them to click on a note to take them right to the spot in the text that refers to that note.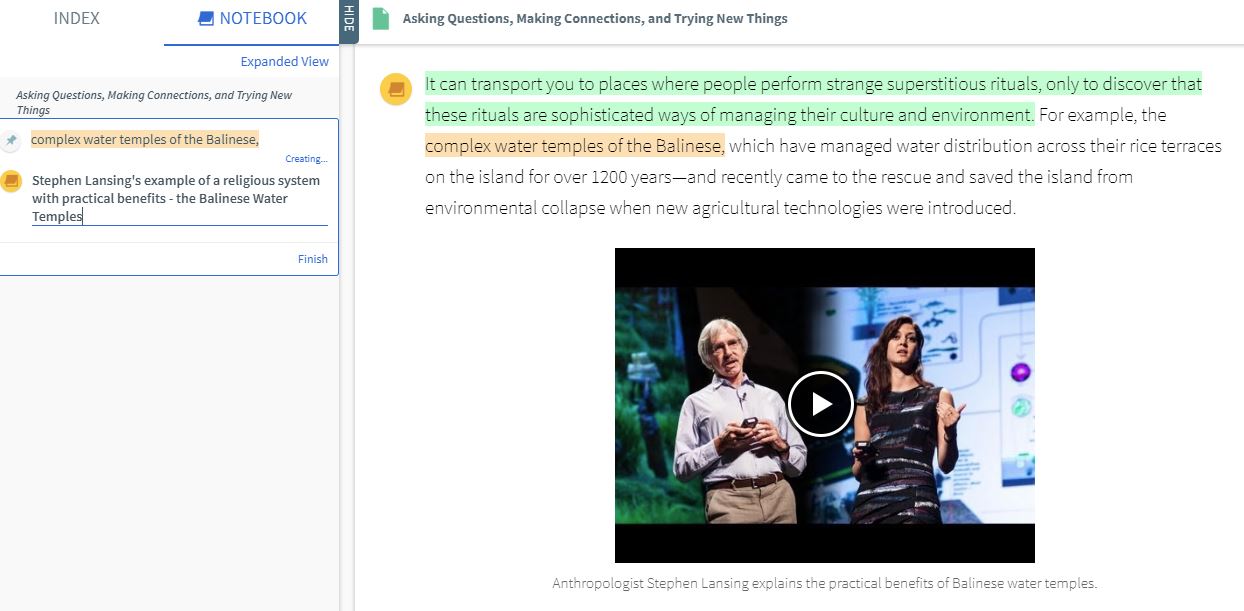 For students it offers over 300 quiz questions and discussion prompts to improve comprehension and review for challenges and exams.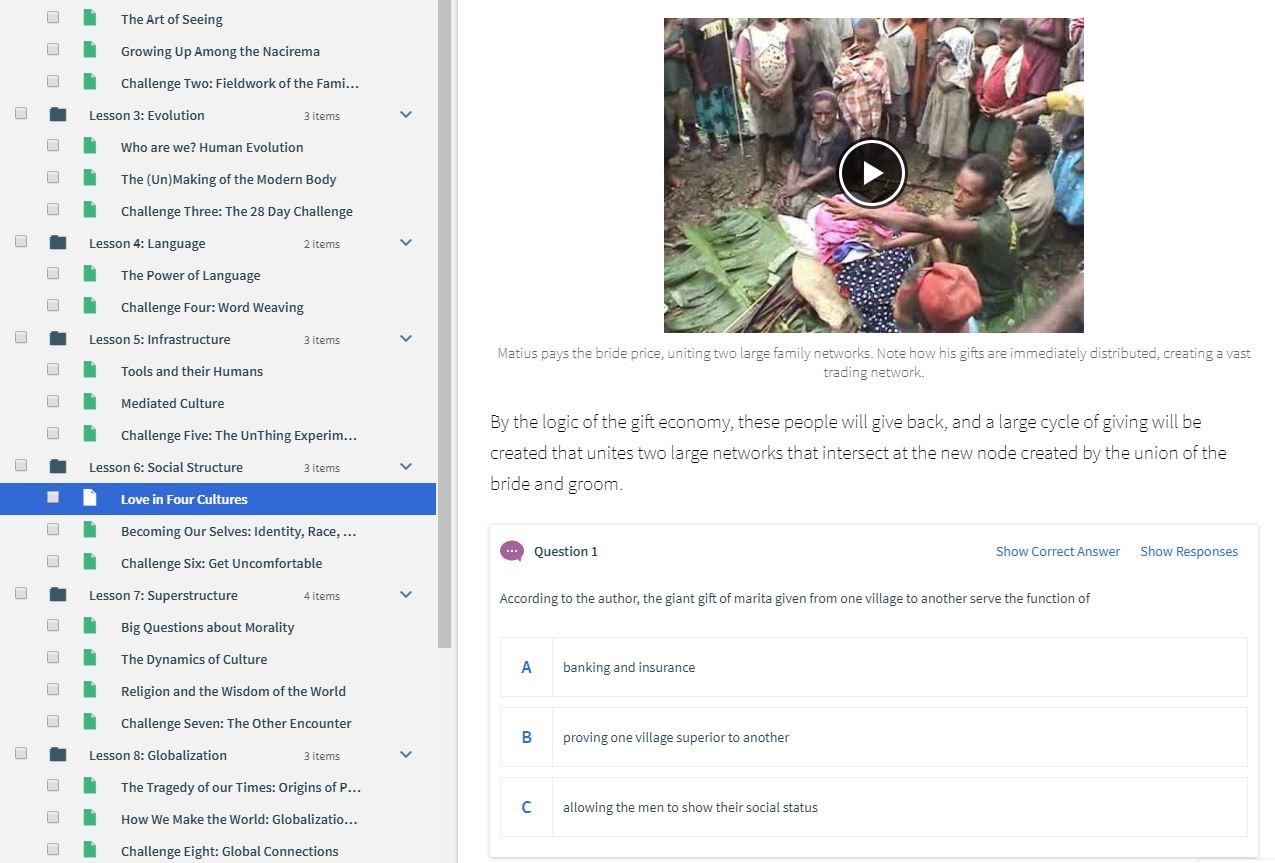 For a full demo or to adopt the text, contact Jay Meloff from TopHat at jay.meloff@tophatmonocle.com