This week we have gathered together our favorites and reverse engineered them.
Today, we will brainstorm what makes them great.
Before we get started, let's review why stories matter:
#1.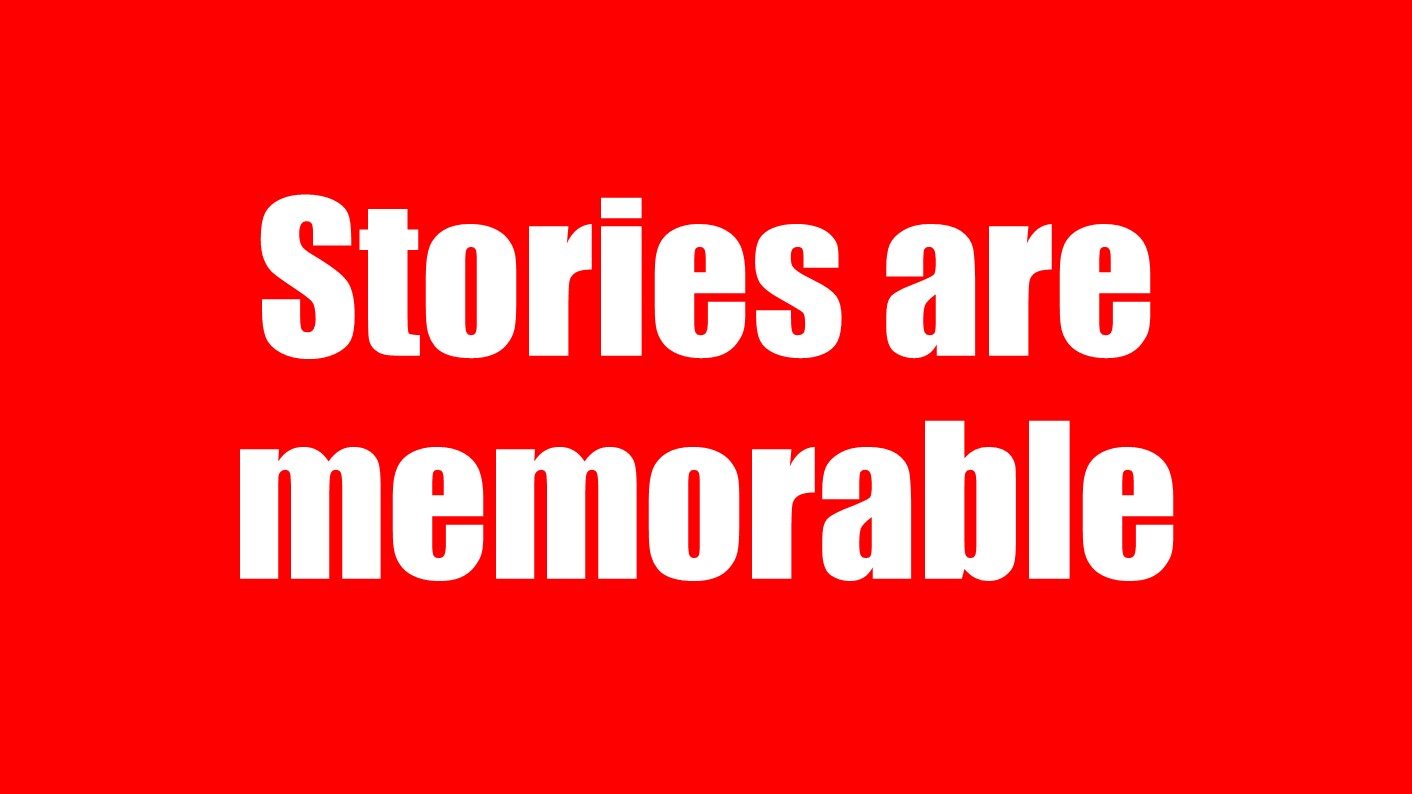 Percentage of what people remember using statistics vs. using a story: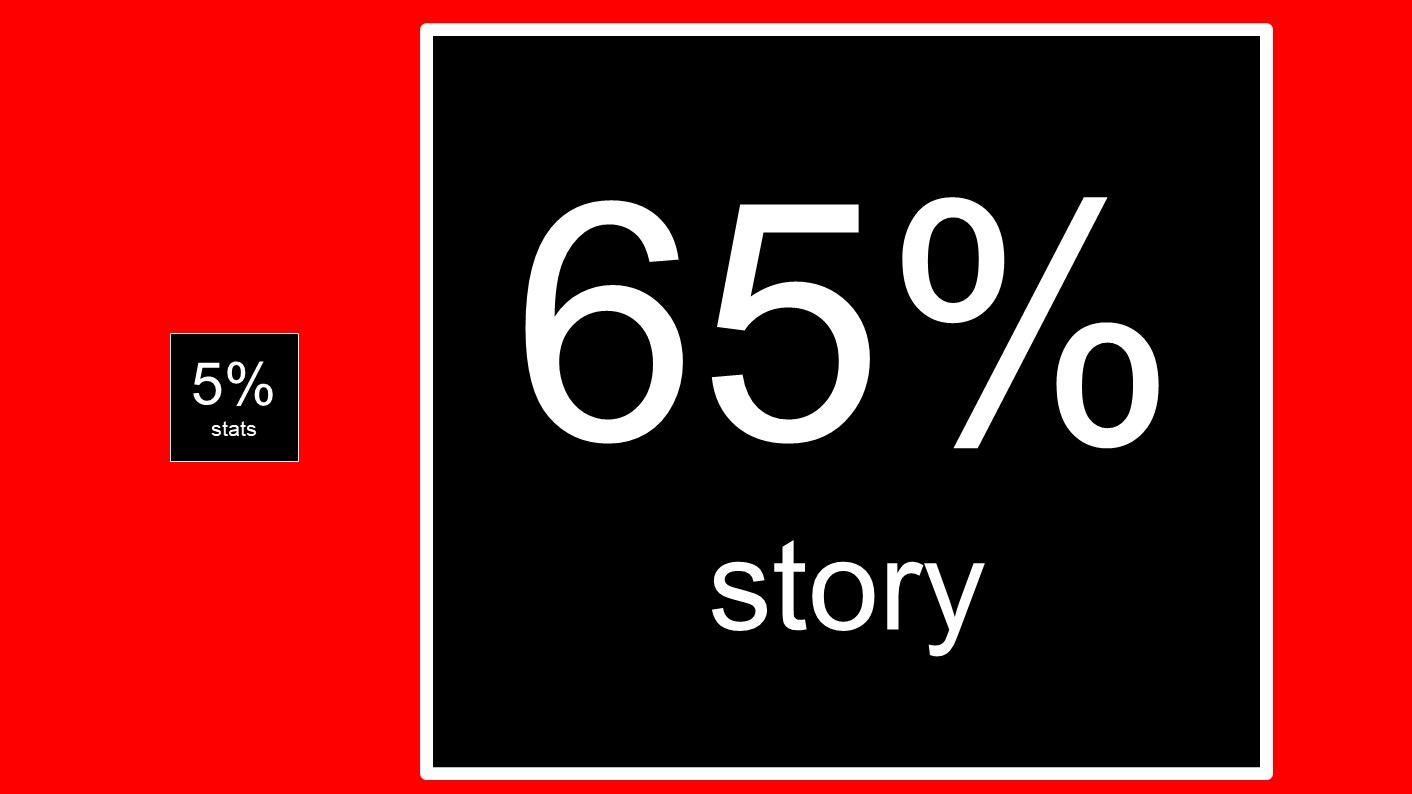 #2.
In a recent study, people who were given $5 and then asked if they wanted to donate to a world hunger cause.  Those who heard statistics donated $1.17 on average.  Those who heard a specific story donated $2.83.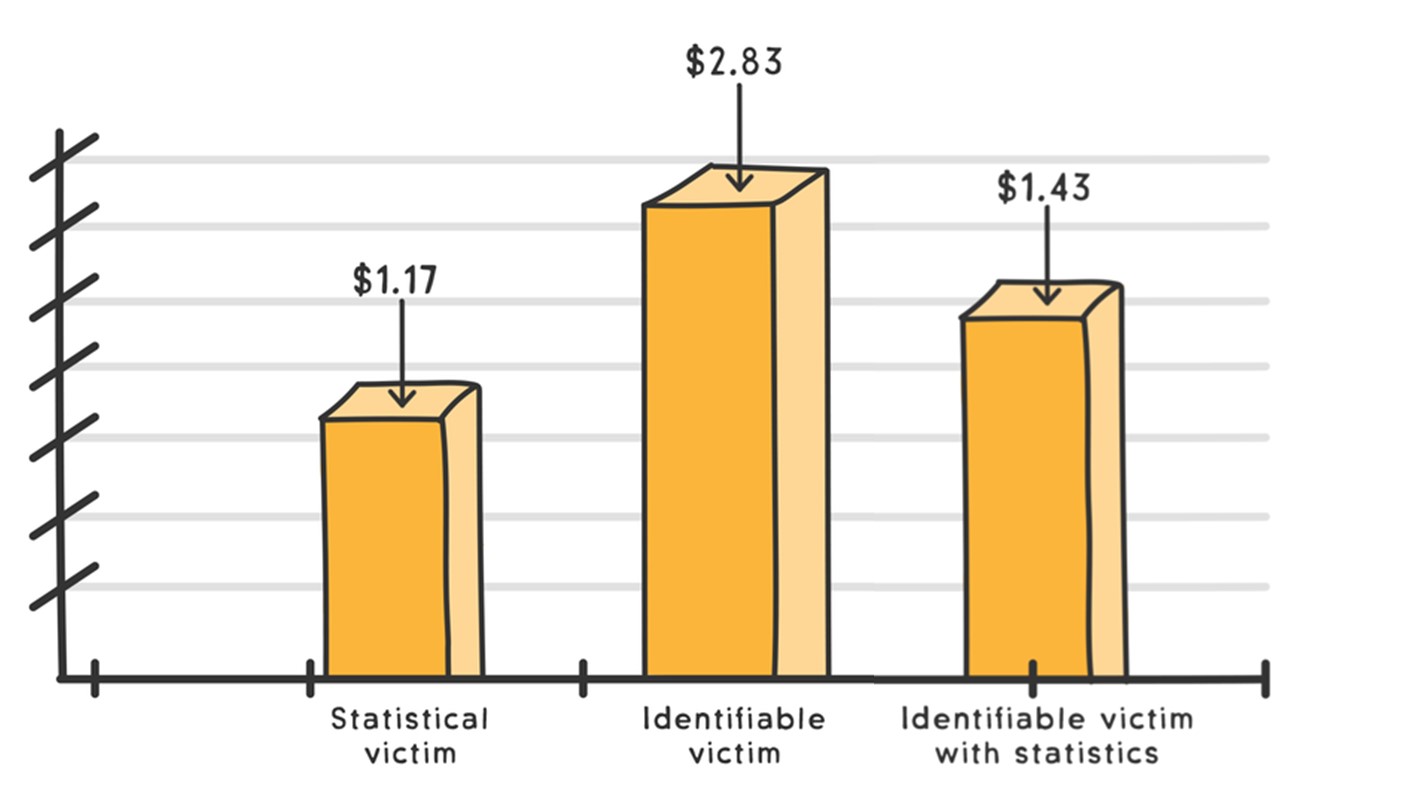 #3.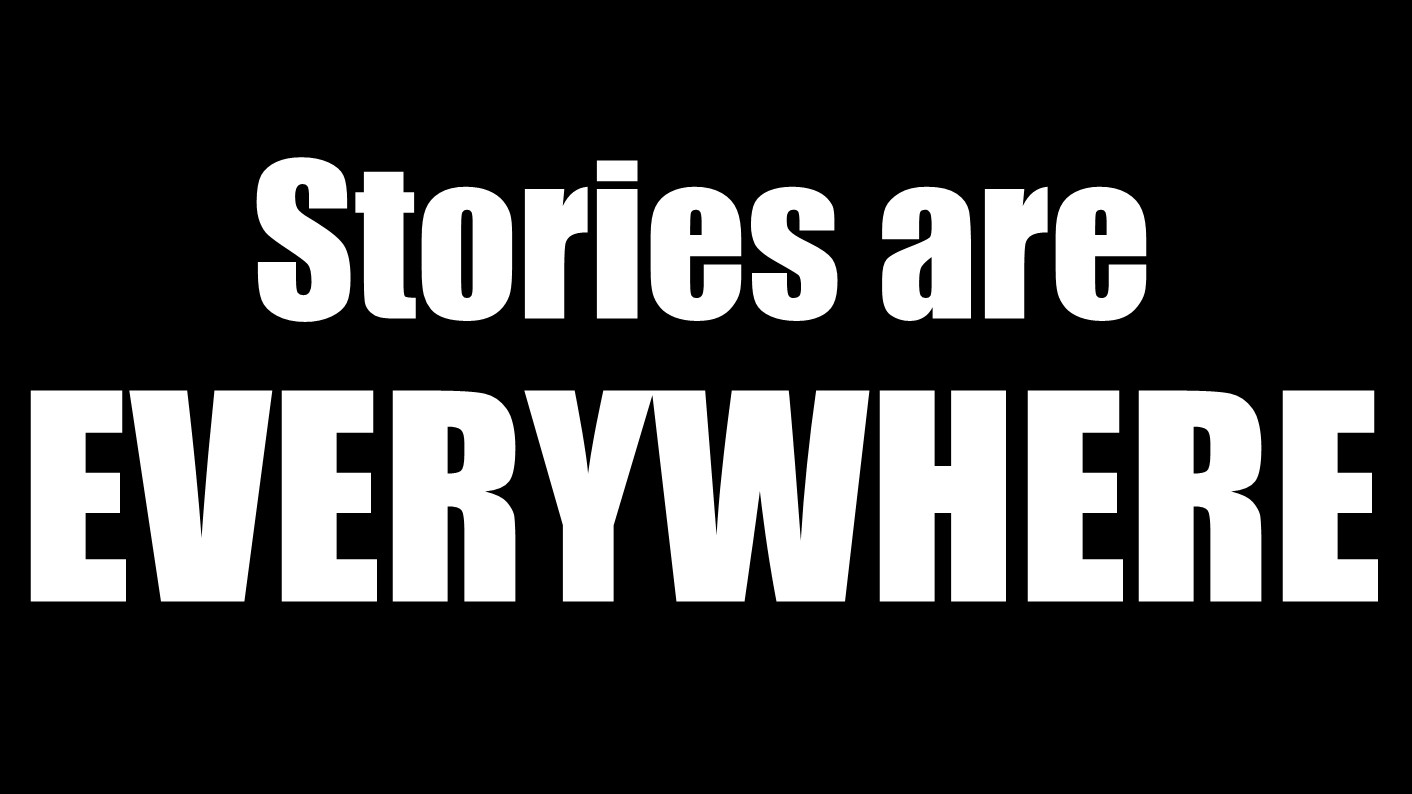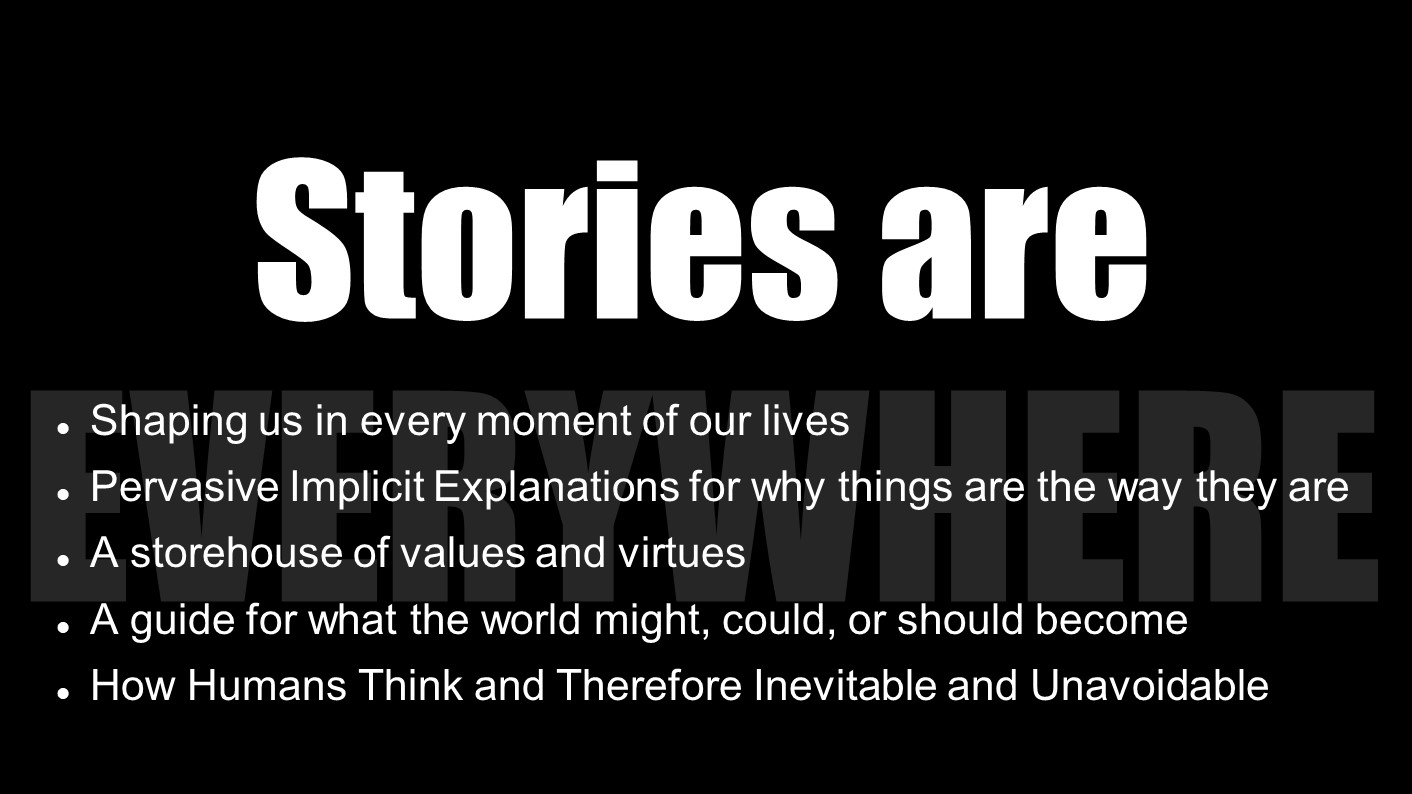 What are the key parts of a story?
These parts resonate with the basic human condition:

Our Inspirations and what they Teach Us:
The Gap / Dramatic Tension / Conflict
A Mystery / Surprise / Something Unique and Interesting
High Stakes:
Relatable Heroes & Character Development
Strong Theme:
Revealing Our Actual Reality:
Immersion in a Place – Physically and Emotionally
Plot: Tension in Action
Timing and Rhythm
Pacing & Rhythm
Composition
Color
---
Up Next: The Boring Room Challenge
Practice these Elements of Great Storytelling
The Rules:
Work alone (except for actors)
Final results are not as important as what you learn from the process
Therefore, you must engage in a process that allows you to practice the key elements outlined today.

Compose a story that allows you to practice as many of our ideas as possible
Shoot your film, practicing as many of our ideas possible
Edit your film, practicing as many of our ideas as possible

Post to YouTube (unlisted if you like) submit your URL to the Canvas discussion board along with a bullet-point list of what you learned.
Due Monday by midnight.